Images and captions - that's about it this time folks. Not so much writing. Lots of thinking and experiencing. A little bit of art making. A great deal of hanging out with old friends and new from everywhere. Also a lot of leisurely eating and drinking our regional specialties. If you want to feel like you're traveling along, check out my Instagram page too.
Girona is a romantic medieval city with an ancient, well-preserved Jewish Quarter (Call), a surrounding Roman wall, and a magical Old Quarter (Barri Vell) which is our operating base. We're 30 minutes north of Barcelona by fast train. Girona is an ideal base for day trips. In the summer it can't be beat for the many delightful beaches of the Costa Brava and some are just 25 minutes from home. We've been coming here for years and watching the area evolve. Now there's much more English spoken, many more tourists and cyclists, and for better or worse, a growing international flavor.
DOORS, WINDOWS, & WALLS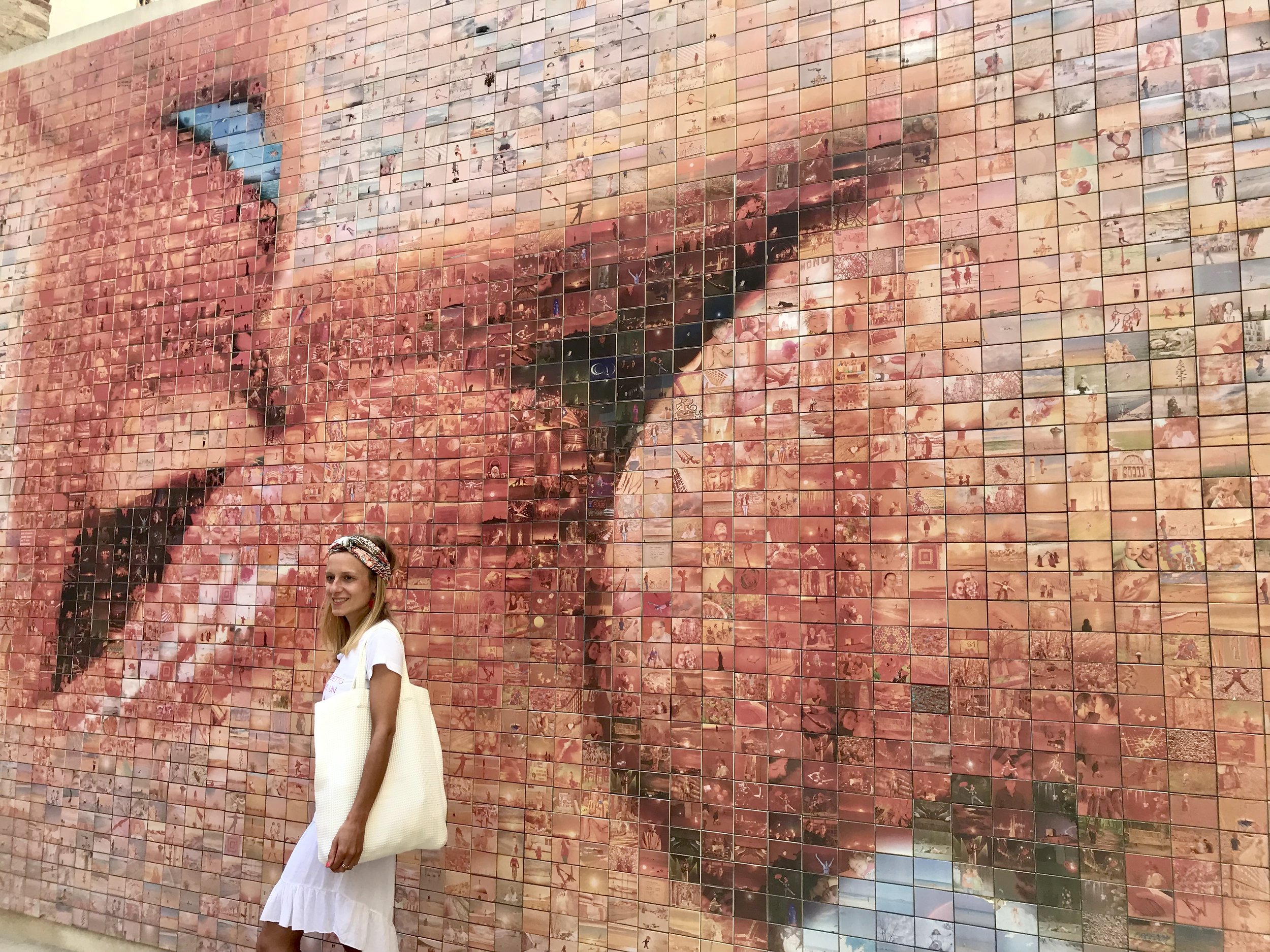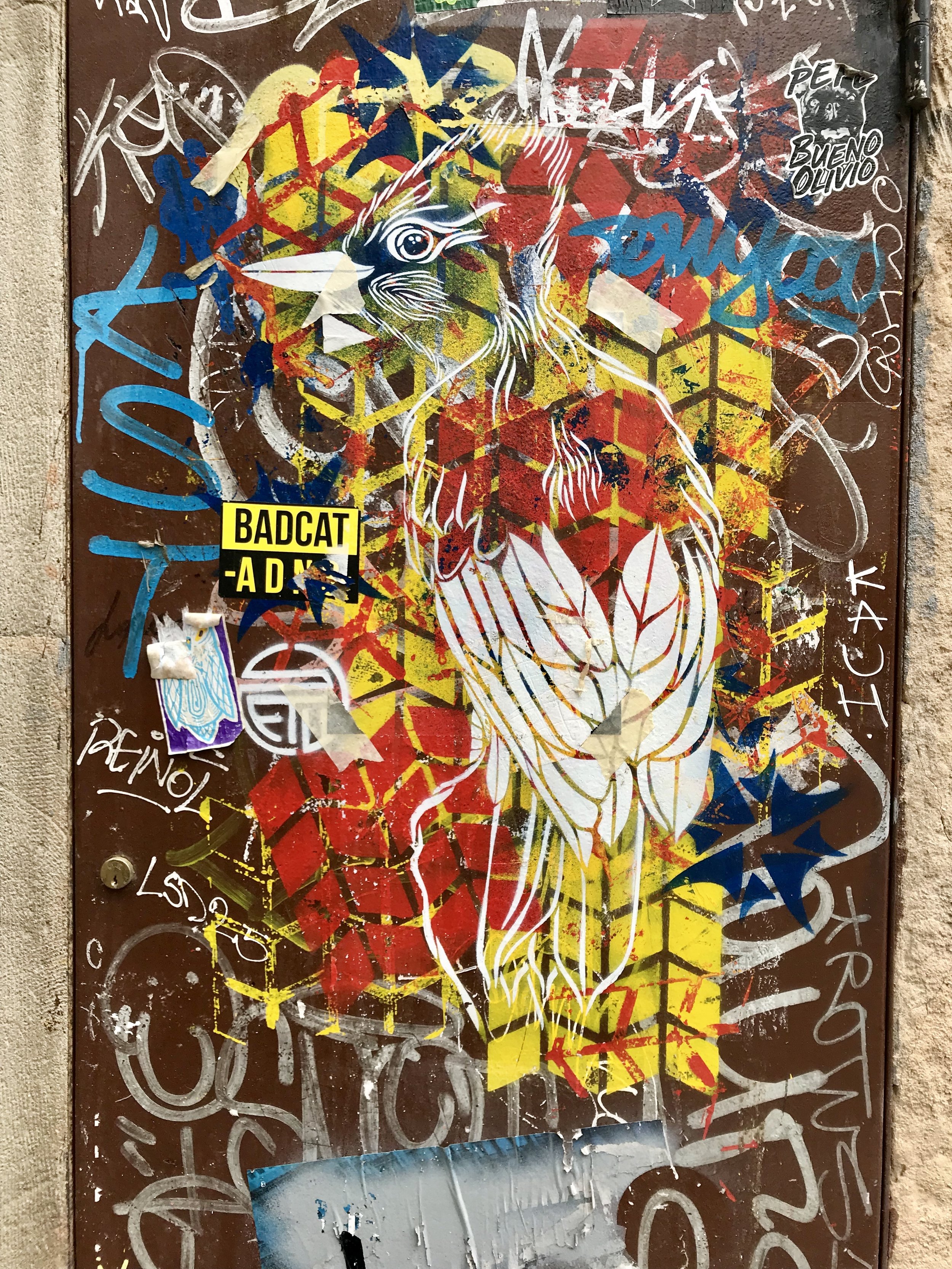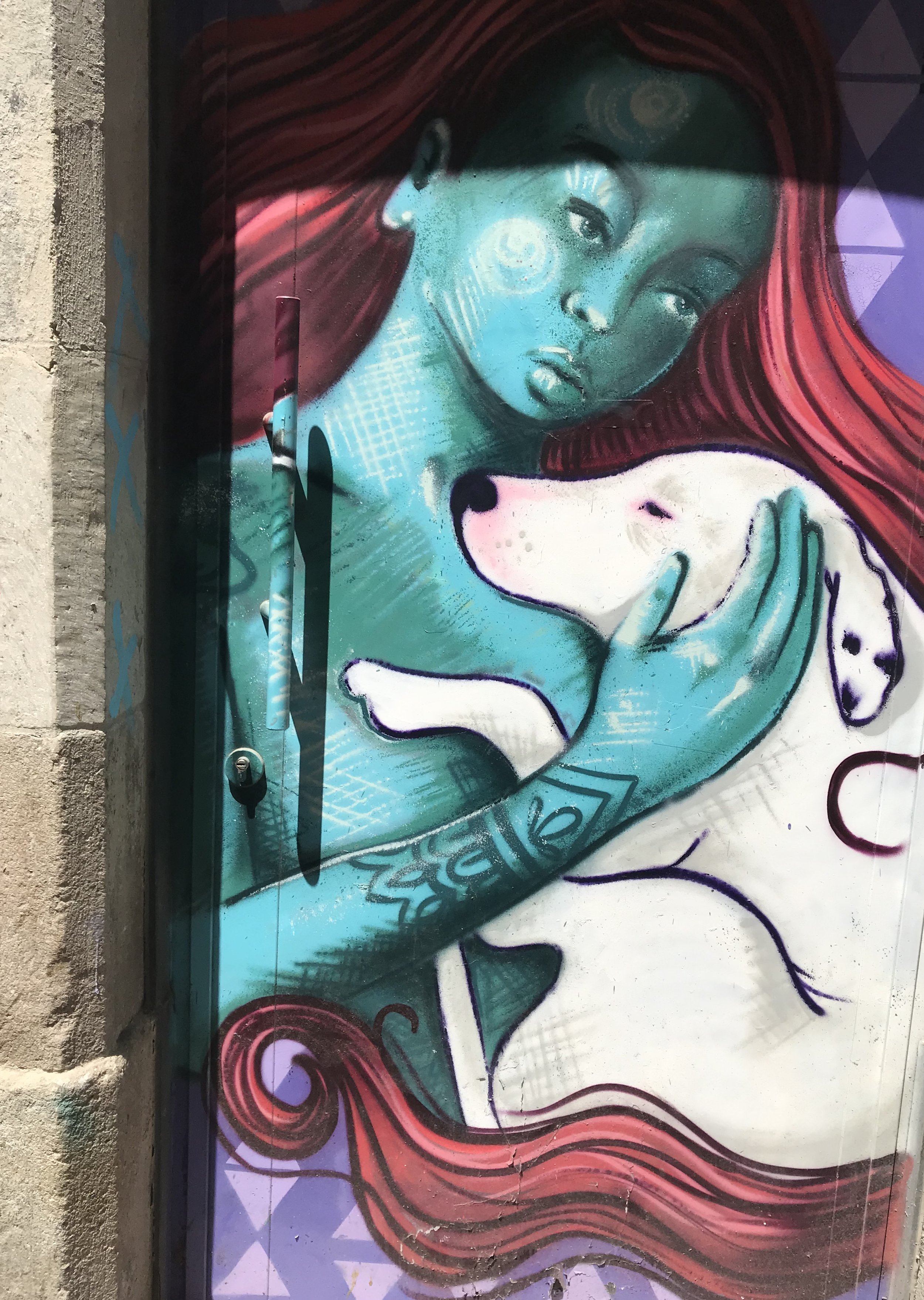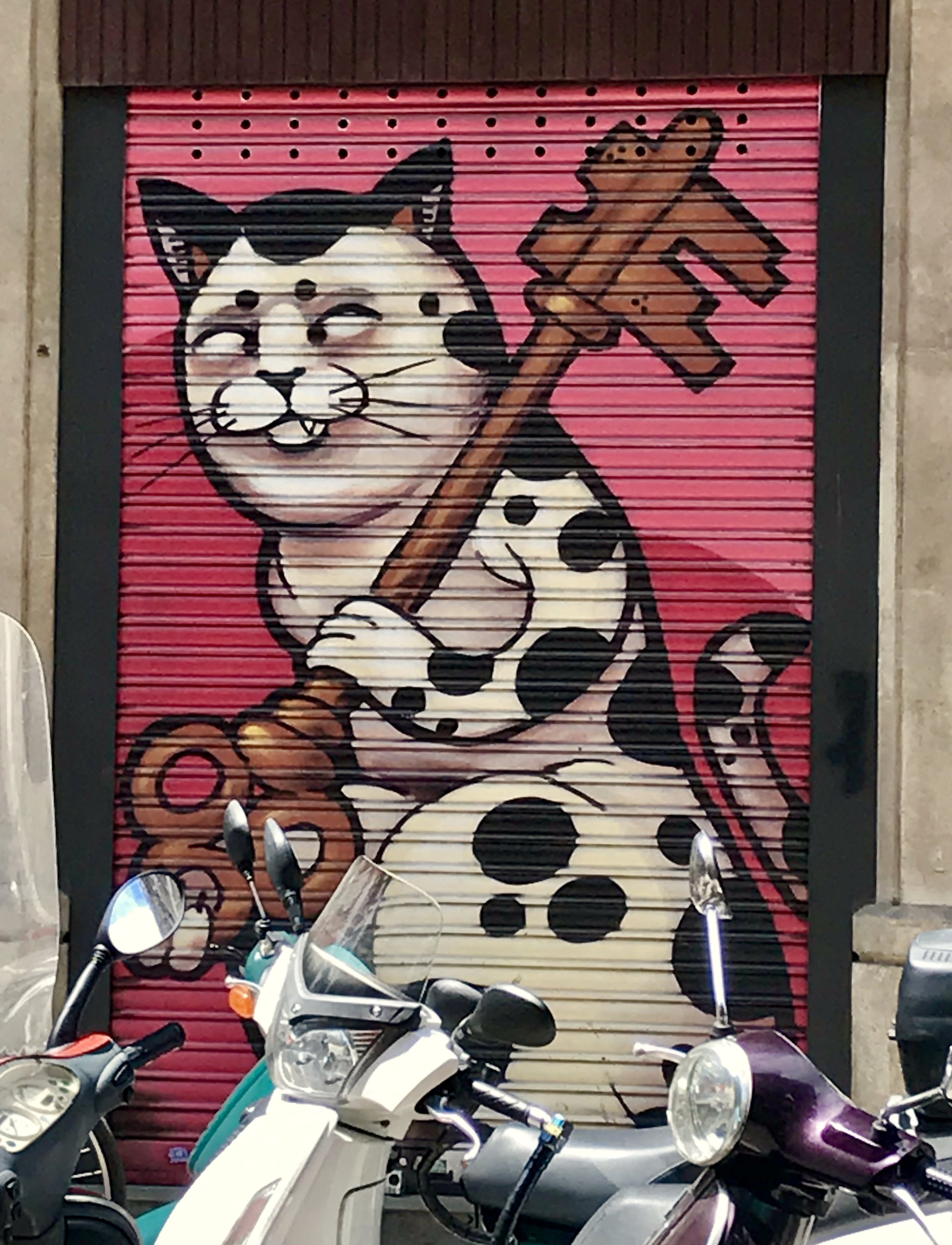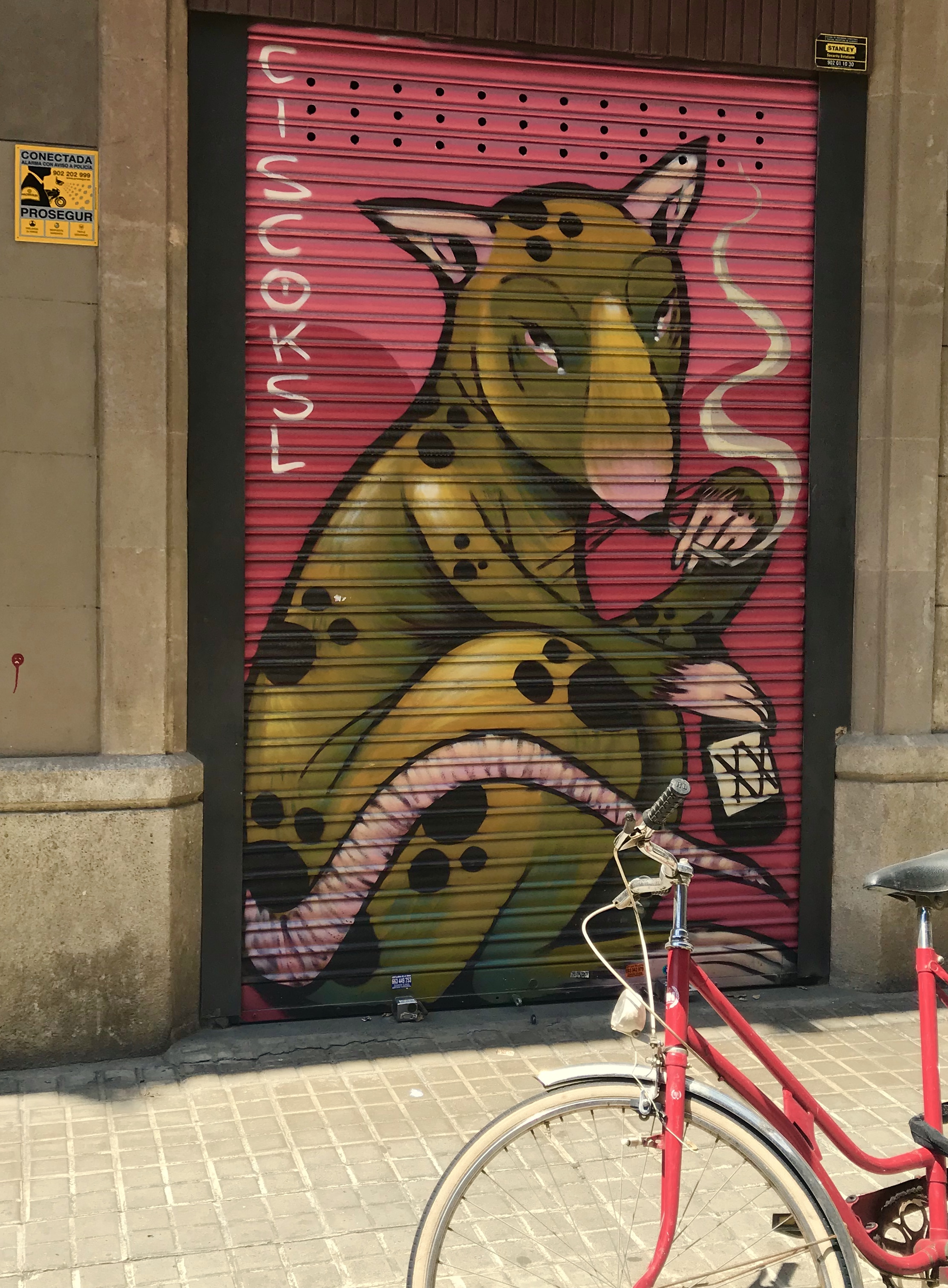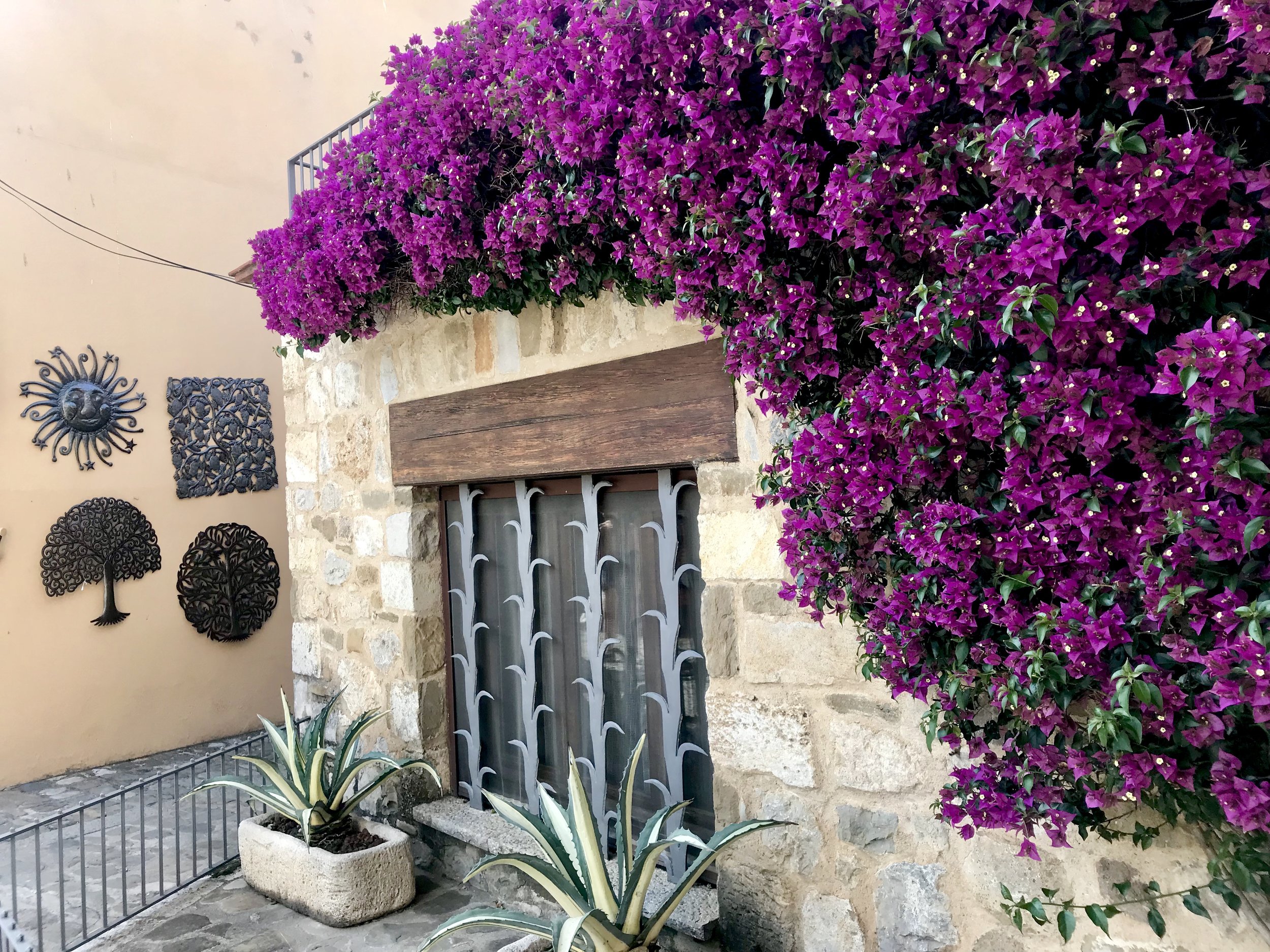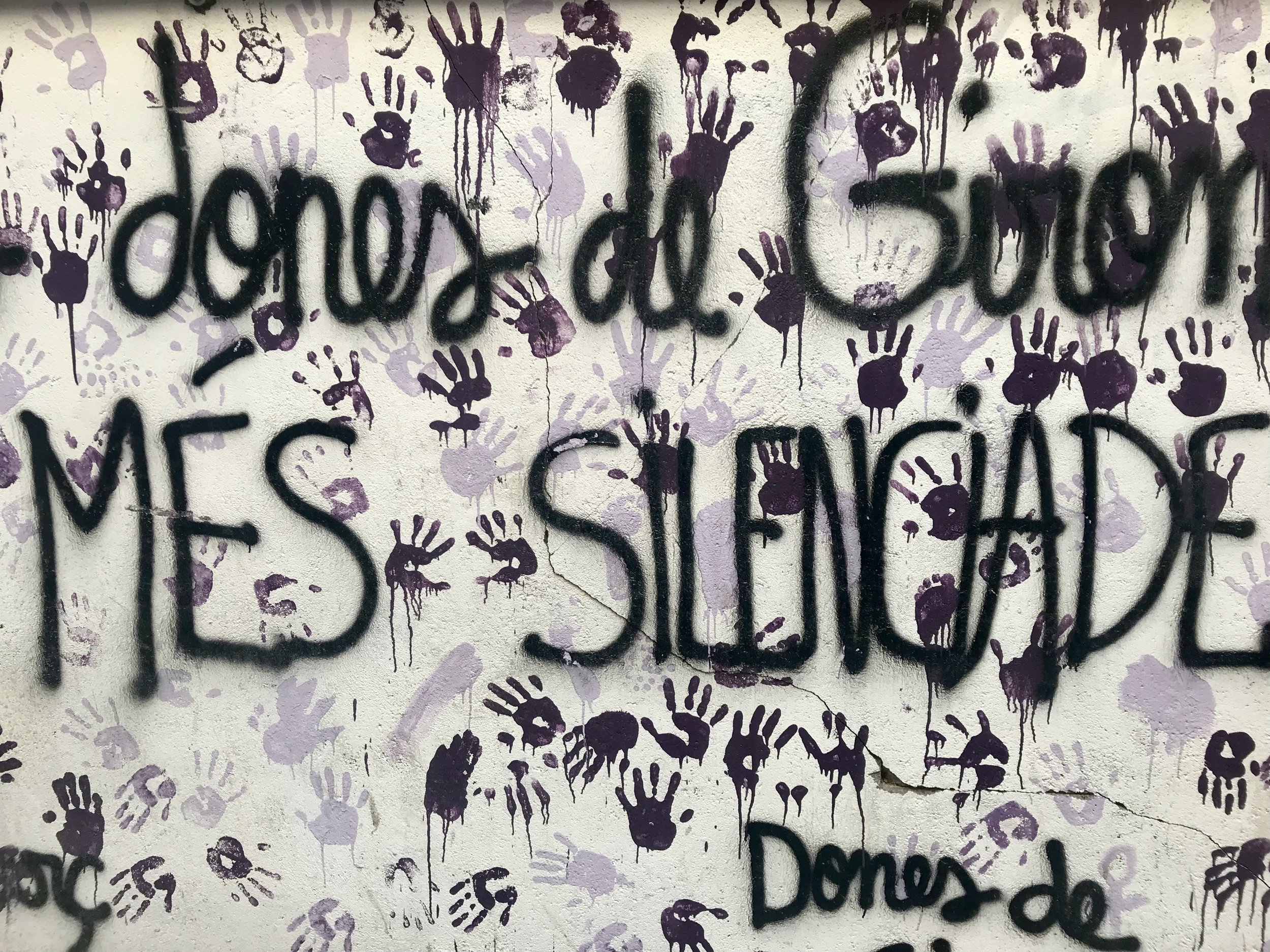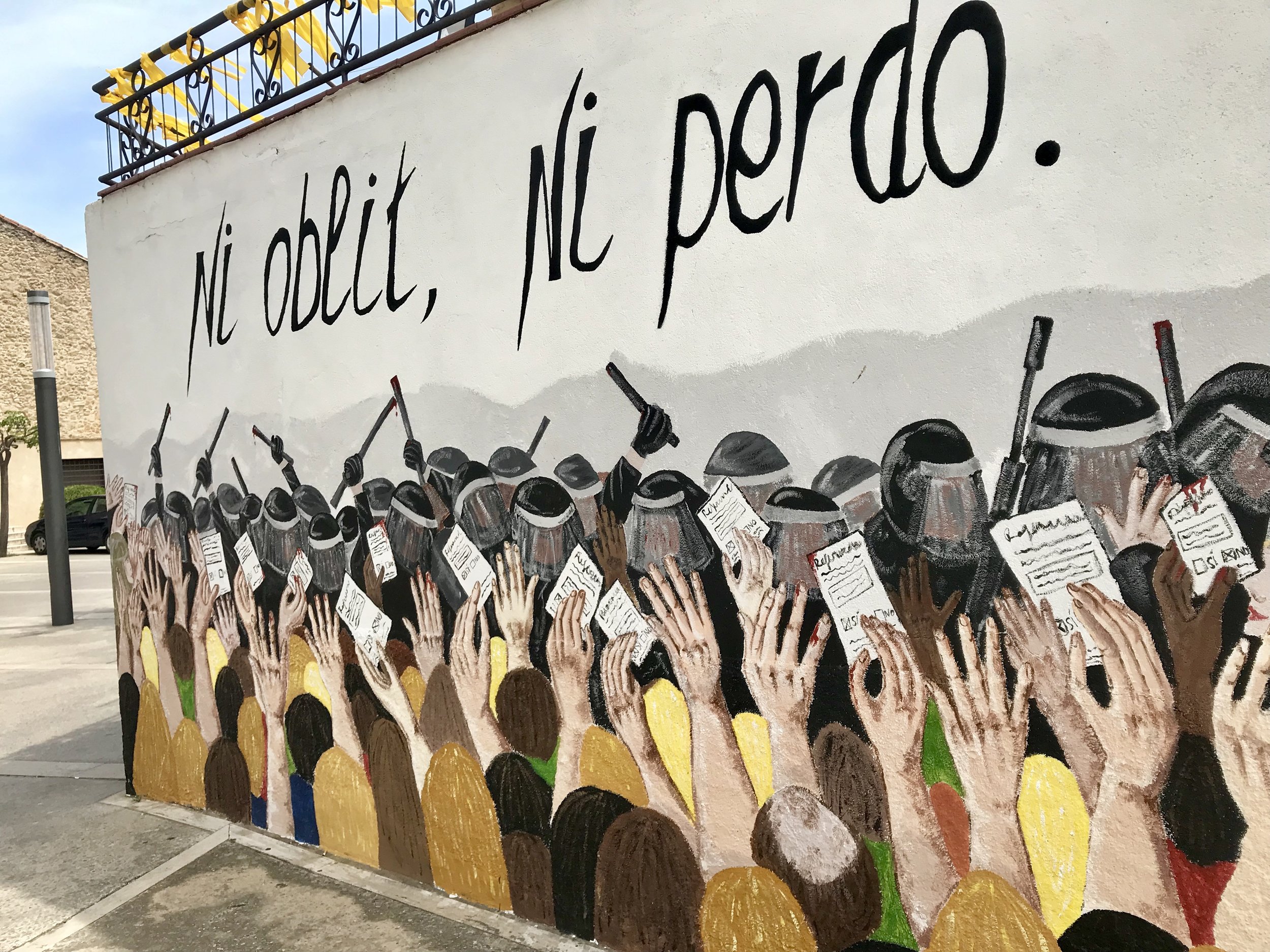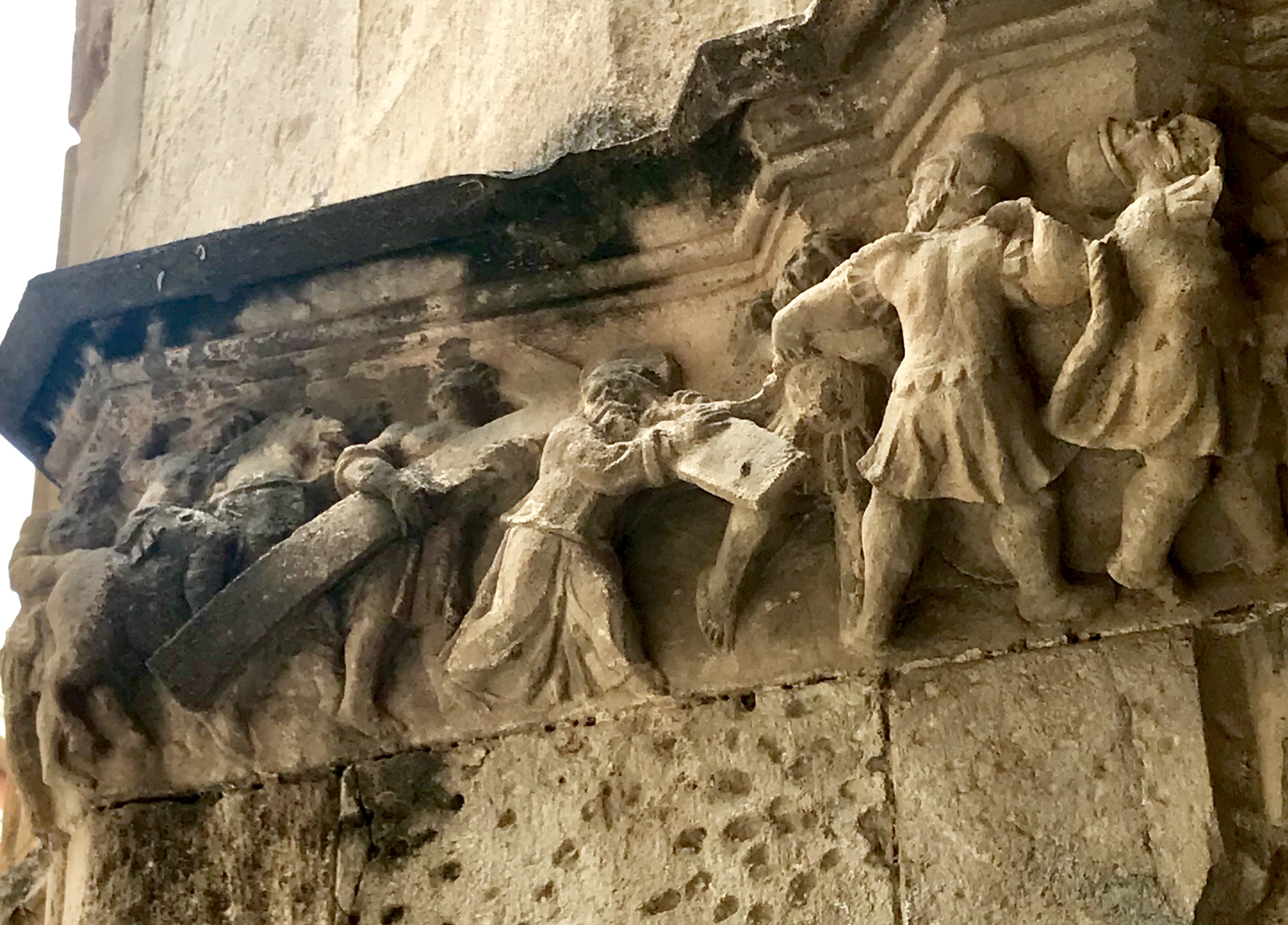 GIRONA DAY & NIGHT
We lived here in 2004-6 and during that time we had 35 visitors! Even our current stay is busy with guests. But it's always fun to show our friends around and spend time together here.
As the week progresses the city gets busier and louder. On a Sunday or a Monday it is very quiet and people tend to head to the beach on summer weekends. There are festivals all summer long and so much is free and inexpensive - what a treat compared to living in the SF Bay Area where summers are cold, foggy, and just as expensive and crowded as any other time of year, if not more.
BARBIE IN CATALONIA
Of course Barbie came along on this trip and she is participating in most of my activities. She reminds me of the project we are working on and how it's expanding.
SEEKING BARBIE STORIES
I'm looking for MORE Barbie stories! Please send me yours - from a couple of lines to a few paragraphs…from nasty to sweet. What was/is your experience with the Barbie clan? Email me: srkirshenbaum@gmail.com
See more about the first iteration of "Barbie on the Cusp" here. Thanks!
LOCAL FLAVORS
LA PLAYA
On our first day of prime time at the beach we went to a new spot. It was beautiful! There are so many coves here to explore. I had my favorite beachside dish, sepia a la plancha (above).
The next day we took a train to meet a friend who took us to another fav playa in a tiny pebble-filled cove. I love to eat at/on the beach here.
And I think there's nothing better than looking up from the warm ground and just shooting the sky. I don't usually see it from this perspective.
ART & POLITICS - MORE WALLS & DOORS
Just about everywhere there are strong graphic statements. They are covered with banners, handwritten, spray painted, or stenciled with signs and symbols (such as yellow ribbons), murals, paintings, posters, and graffiti art. And since storefronts are covered with grates to cover doors and windows, they are sometimes used for advertising. Often times the shutters are artistically painted. Even residential buildings sometimes have wonderfully painted doors.
SAVE THESE DATES! 10/26-27
Fall Open Studios
See the evolution of my art residency project "Barbie on the Cusp" at Artspan Open Studios the last weekend of October from 11-6.
For the first time I'm holding my Open Studio Show at Pacific Felt Factory in the Mission (19th btw Bryant & York in SF).
I'll be showing a variety of new work, books, and limited edition items that I rarely sell at my exhibitions. Don't miss it. Updates are posted on my home page - so check back for details.